Covid-19 Is Bankrupting American Companies at a Relentless Pace
Retailers, airlines, restaurants. But also sports leagues, a cannabis company and an archdiocese plagued by sex-abuse allegations. These are some of the more than 110 companies that declared bankruptcy in the U.S. this year and blamed Covid-19 in part for their demise.
Many were in deep financial trouble even before governors ordered non-essential businesses shut to help contain the spread of the virus. Most will reorganize and emerge from court smaller and less-indebted. The hardest hit, however, are selling off assets and closing for good.
They include plenty of big, iconic names. Hertz and J.C. Penney and now Brooks Brothers, too. The vast bulk, though, are small and medium-sized businesses scattered across the country. Their downfall might not normally garner much attention, but it does underscore the full extent of the damage Covid-19 has inflicted on the economy.
The list compiled for this story is based on court records, statements or interviews in which company executives explicitly linked the virus to their filing. It is only a snapshot of the thousands of corporate entities that have landed in bankruptcy court since the pandemic took hold in March.
The companies that have sought to reorganize or liquidate at least partly because of Covid-19 run the gamut of corporate America. Some had billions of dollars in assets. Others had only a handful of employees on payroll.
Among the smallest is Sugarloaf Craft Festivals, which organized artist fairs across the country. It simply saw no way to keep going in the era of social distancing. Ditto for Bounce For Fun, which rented bounce houses and water slides for school parties and spring festivals in the Dallas area. The owner says cancellations had hit 100% this year, with little hope for a rebound next season.
Company
Industry
Bankruptcy Date
Assets ($)

▼

Hertz
Travel, Lodging and Leisure
May 22
25.8B
Latam Airlines
Travel, Lodging and Leisure
May 25
21.1B
Frontier Communications
Telecoms, Media and Technology
April 14
17.4B
Chesapeake Energy
Energy
June 28
16.2B
J.C. Penney
Retail and Restaurants
May 15
8.6B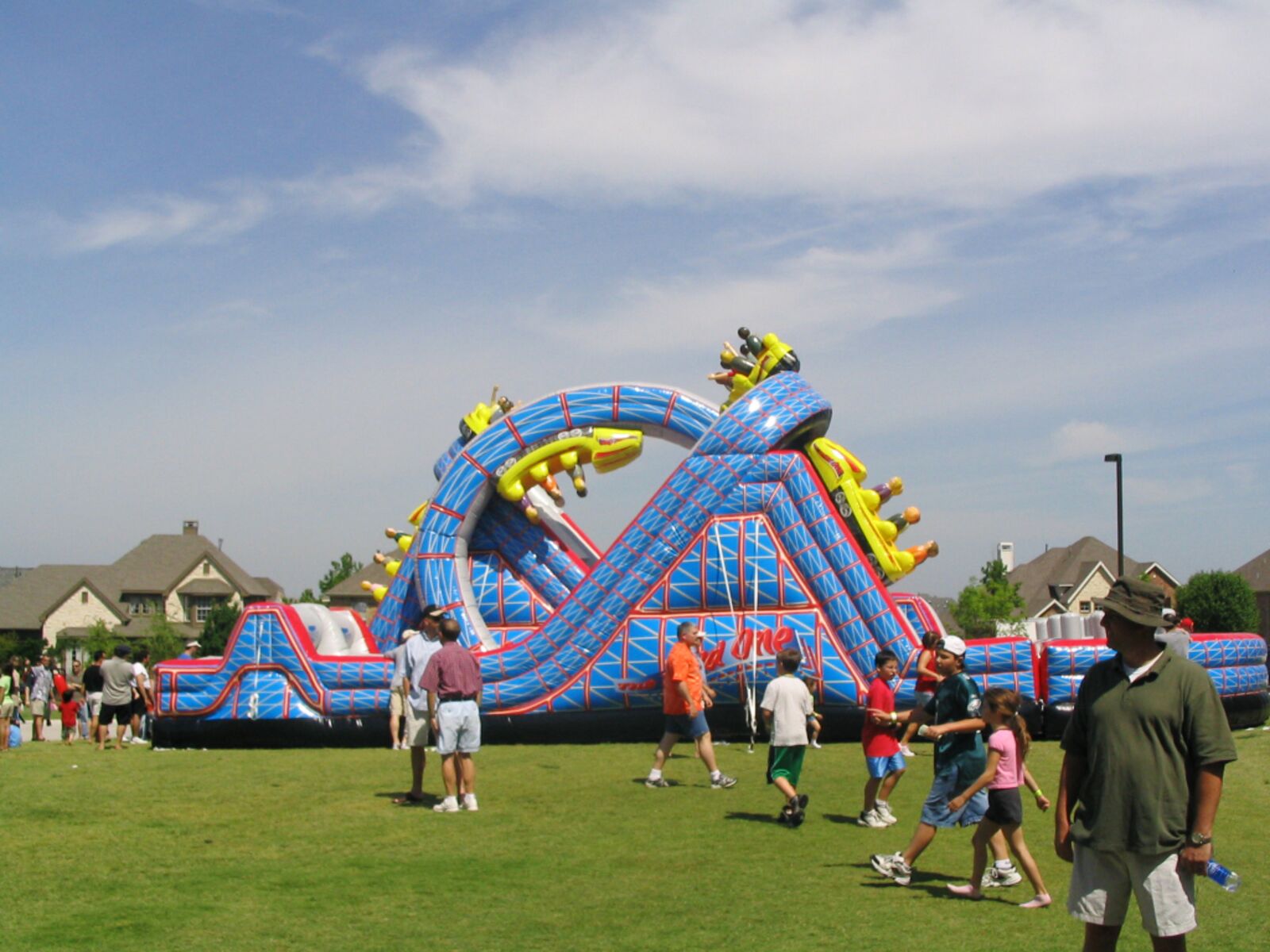 Democrat demands that a coronavirus relief bill include federal aid for the currently overtaxed post office and funding for the upcoming U.S. election have become …
read more